SWIFT & HARBOR ~ Model Programs for Area Districts
More than 30 educators from area districts attended a learning session about our transition/return to school programs here at Swampscott High School. Visiting districts included: Saugus, Danvers, Marblehead, Beverly, Salem, Lynnfield, Manchester-Essex, Melrose, Newburyport, Pentucket, Essex Tech, Gloucester, and Hamilton-Wenham.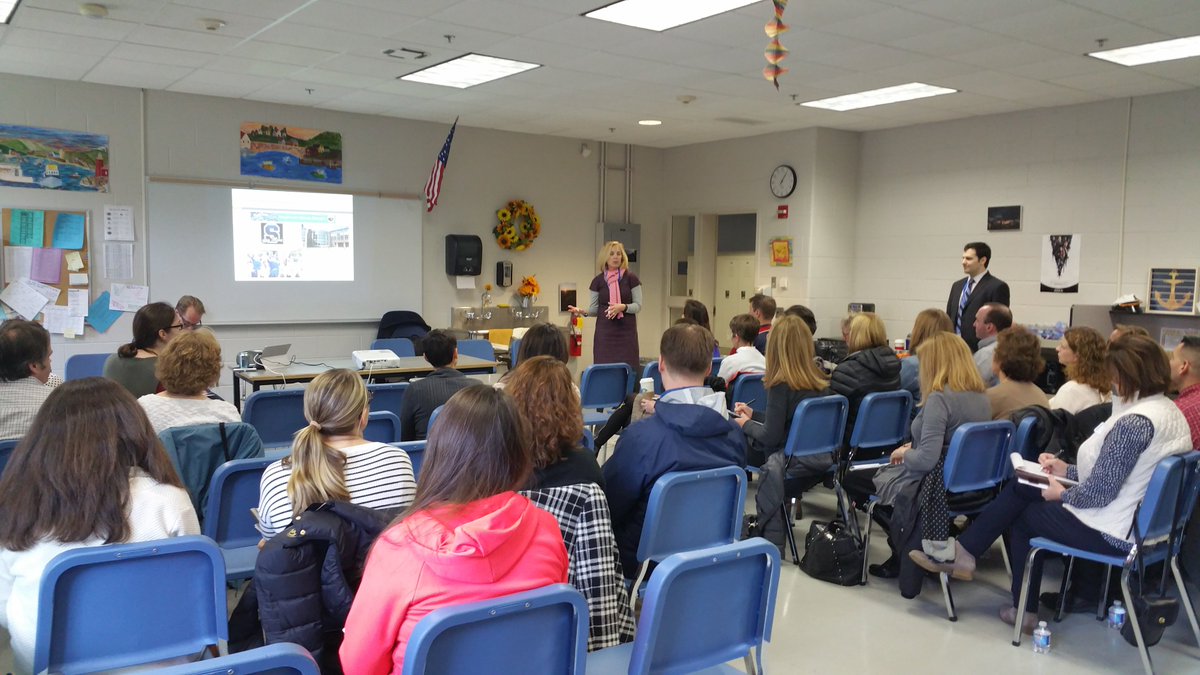 Mr. Joe Ford - Honored
Mr. Joe Ford was recently honored at a School Committee meeting on February 8th. His selflessness, commitment in our schools and to our students is unparalleled. Thank you, Mr. Ford!